Studio Ponta Preta
Private Bathroom

Balcony

WI-FI

Extra Single Bed or crib optional
Serra Negra Room
Private Bathroom

WI-FI

 Terrace
Salinas Room
Private Bathroom

WI-FI

 Crib Optional
Acacia Room
Private Bathroom

Balcony

WI-FI

Extra Single Bed or crib optional
Pontão Room
(Not available)
Mid & Long term
Considering stay away for a longer period of time, teleworking, relaxing, or both?
Chek with us long term options and prices!
From 210€/week
450€/month
*Prices don't include the Cape-Verdean touristic tax (220 escudos per person and night),
 or any other extra services (such as breakfast or airport transfer).
Extra bed costs an additional 10€/night.
  COVID-19 adjustments in Casa Pau

 
Under the current COVID-19 context, Casa Pau Guesthouse has made all the efforts
to take action
and put in place a series of changes in order to
guarantee our guest's safety and comfort:
     
W
e are following strict protocols of sanitation in all our spaces;

    We have reduced the number of rooms available to guarantee a safe space for eveyone in the house;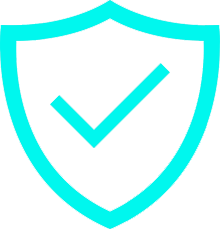 We have in place protocols in the common areas to avoid sharing utensils;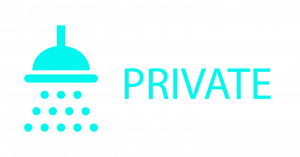 All rooms have their own private bathroom, and cleaning utensils have been made available
for our guest's usage (on top of the regular cleaning);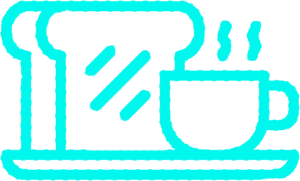 Our breakfast service is temporarily not available.
Contact Us
For more information about Casa Pau and to check availability/book your room contact with us on WhatsApp/phone:

+238 9980834  /  +238 9524004